About Us

Abraham Natural Foods Corp. is a leading wholesale gourmet grocery distributor in New York. We offer unparalleled customer service, providing a comprehensive listing of products for our clients to compete in the retail market.

Abraham Natural Foods offers the highest quality certified organic products, as well as natural foods and specialty products. Our product listings are continuously updated, as we aim for our clients to effectively compete in any market environment.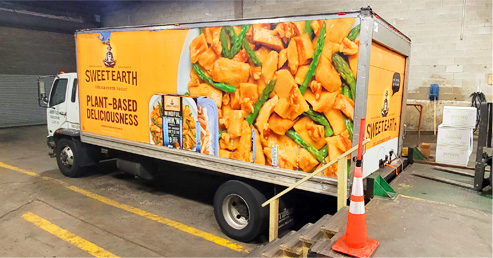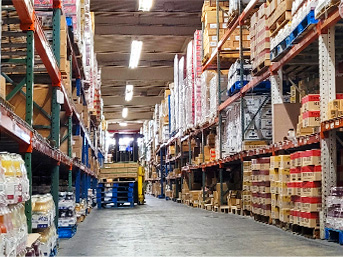 We have established one of widest distribution networks and serve a wide variety of retail formats, including supermarkets, Health food store and extreme value stores in New York, New Jersey, Connecticut and Pennsylvania. Our delivery schedules are individually tailored to match each of our customer's needs.
Every products is delivered with the utmost care and is subject to enhanced technological inspection. We are committed to providing our clients with the highest level of customer service.

If you have any questions, please contact us at csd@abrahamfood.com
Address: 30-20 Review Ave, Long Island City, NY 11101
Business hours: Mon. - Fri. 8AM to 4PM (For Pick-up Customers)